Faculty, Staff & Students
RSSS Faculty
Erhan Kudeki
Professor/Associate Head for Undergraduate Affairs/Chief Advisor
Radar Remote Sensing
Atmospheric Winds Waves and Turbulence
Mid-latitude Field Aligned Irregularities and Meteor Trails
Ionospheric Plasma Instabilities and Equatorial Electrodynamics
Ionospheric Propagation and Sounding Techniques
Incoherent Scatter Radar Theory and Measurements
Farzad Kamalabadi
Professor
Solar-terrestrial remote sensing and imaging
Image and multi-dimensional signal processing
Image reconstruction and tomography
Ionospheric and space physics
Inverse problems
Sensor array processing
Jonathan J. Makela
Professor
Prof. Makela's research interests lie in multi-technique remote sensing of the Earth's ionosphere. He works with ground- and satellite-based instrumentation to study both the quiet-time and storm-time behavior of this region at low- and mid-latitudes. To accomplish this, he develops, tests, and deploys suites of sensors to sites around the world. These instruments include portable imaging systems, Global Positioning System (GPS) receivers, and Fabry-Perot interferometers.
Lara Waldrop
Assistant Professor
Prof. Waldrop's primary research interest is to understand and predict temporal and spatial variations of the terrestrial upper atmosphere and space environment which arise in response to periodic climatological conditions, secular evolution, and impulsive storm-like events. This goal demands global, routine, and long-term availability of quantitative estimates of fundamental atmospheric parameters such as density, composition, temperature, and bulk motion. Her current research aims to develop a portable and cost-efficient ground-based platform capable of remotely sensing these key upper atmospheric state parameters for subsequent assimilation into predictive models. Her experimental research combines both active and passive optical and near-IR remote sensing as well as incoherent scatter radar measurements of the coupled neutral and ionized constituents in the upper atmosphere in order to develop reliable state parameter estimation techniques. The resulting parameter estimates help address key questions regarding energy and momentum transfer within the solar-terrestrial system.
Patricia M. Franke
Lecturer
Atmospheric Dynamics - study the dynamics and thermodynamics of the upper atmosphere through data analysis of radar and lidar data, and through the numerical simulations of different types of flow.
Radar and optical remote sensing of the upper atmosphere.
Peter Dragic
Assistant Professor
Coherent optics/imaging
Lasers and optical physics
Optical communications
Radar and LIDAR
Raluca Ilie
Assistant Professor
Space Weather impacts numerous facets of everyday life and can have detrimental effects on engineering infrastructure, such as the power grid, satellites, navigation systems, avionics, air travel, telecommunications and more. Therefore space weather prediction is critical to forewarning of solar events that could generate severe space weather at Earth.
My research addresses this need for predictive capabilities by developing and improving high-performance, first-principles computational models to describe and predict the hazardous conditions in the near Earth space leading to geomagnetic storms. I employ a combination of global, multi-physics, large-scale numerical models together with measurements from space borne instruments and ground based stations to study the dynamics of plasmas and electromagnetic fields in the geospace environment. These include three-dimensional global magnetohydrodynamics (MHD) magnetospheric modeling, kinetic drift physics simulations as well as data analysis and interpretation from the TWINS, Cluster, NOAA-POES, THEMIS, Van Allen Probes spacecrafts.
Steven J. Franke
Professor
Development and application of radar and signal processing techniques for remote sensing in the middle and upper atmosphere.
Application of tomographic imaging to the middle and upper atmosphere using arrays of ground-based sensors and low-earth orbit satellites.
Low power wireless RF communications.
High efficiency linear power amplifiers for RF communications and radar applications.
RSSS Emeritus Faculty
Chester S. Gardner
Professor Emeritus
Dr. Gardner's scientific and engineering research has concentrated on optical communications, adaptive imaging, and laser remote sensing (lidar). This work has included the development of novel new techniques and instruments, as well as important scientific studies of atmospheric dynamics, chemistry, and climate change. Dr. Gardner was a member of the NASA Science Team that designed the Lidar-In-Space Technology Experiment, which flew successfully as the prime payload aboard the Space Shuttle Discovery in September 1994 (STS-64, Bulletin of the American Meteorological Society, 1993). He and his students were the first to create an artificial laser guide star in the upper atmosphere for adaptive imaging applications in astronomy (Nature, 1987), and they made the first measurements of temperatures and mesospheric clouds in the upper atmosphere over the North and South Poles, using an airborne Fe lidar (Geophysical Research Letters, 2001). Dr. Gardner is a Fellow of the Institute of Electrical and Electronic Engineers, the Optical Society of America, and the American Association for the Advancement of Science.
Gary R. Swenson
Professor Emeritus
Prof. Swensons' current research is the development of upper atmospheric research tools, including lidar, imaging, and interferometry. Application of these tools to measurements of upper atmospheric dynamics and chemistry from ground, aircraft, and spacecraft platforms. Spacecraft investigations of Earth and Mars atmospheres are in development and planning.
RSSS Scientists and Staff
Brian Harding
Postdoctoral Research Associate
Fabio Vargas
Research Scientist
Jianqi Qin
Visiting Research Scientist
Mark Butala
Visiting Research Scientist
Nancy Morris
Office Support Associate
RSSS Students
Aaron Smith
Graduate Student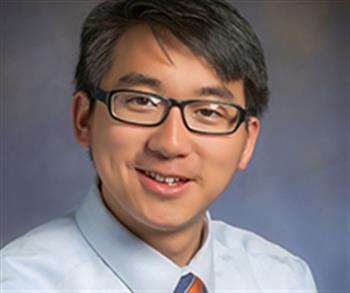 Benjamin Eng
Graduate Student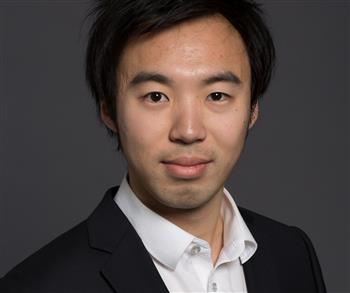 Binghui Wang
Graduate Student
Daniel Fisher
Graduate Student
Do Youn Kim
Graduate Student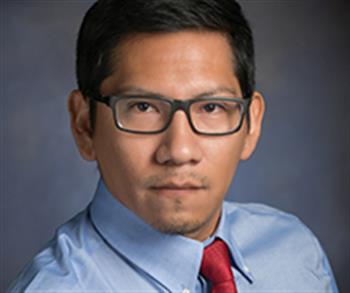 Gonzalo Cucho Padin
Graduate Student
Kexin Hui
Graduate Student
Kiwook Lee
Graduate Student
Levent Gezer
Graduate Student
Matthew Grawe
Graduate Student
Pablo Reyes
Graduate Student
Parisa Karimi
Graduate Student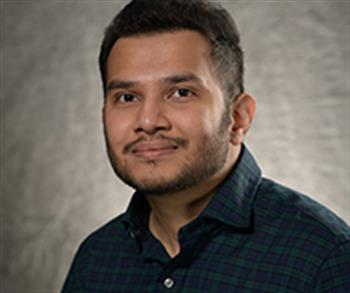 Pratik Joshi
Graduate Student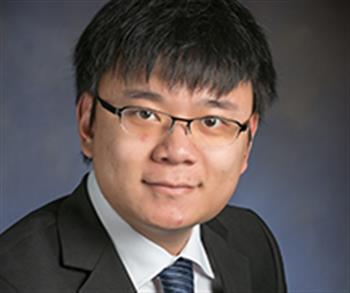 Shiyi Yang
Graduate Student
Stephen A. Hall
Graduate Student
Yamuna Phal
Graduate Student
Yu Huang
Undergraduate Student
Zipeng Wang
Graduate Student